YOUR JAPANESE CLASSICS IMPORT CONCIERGE
Your Car, Your Story
Focus On Your Dream — We'll Make It A Reality — All By Saving You Time, Stress and Heartache.
Stop searching classifieds, bidding on losing auctions, and speaking with slimy dealerships!
Unlimited Access To Exclusive Classics
All Vehicles Receive Meticulous Inspections
Access to 140 auctions, strong dealership relations, and extensive private sale network.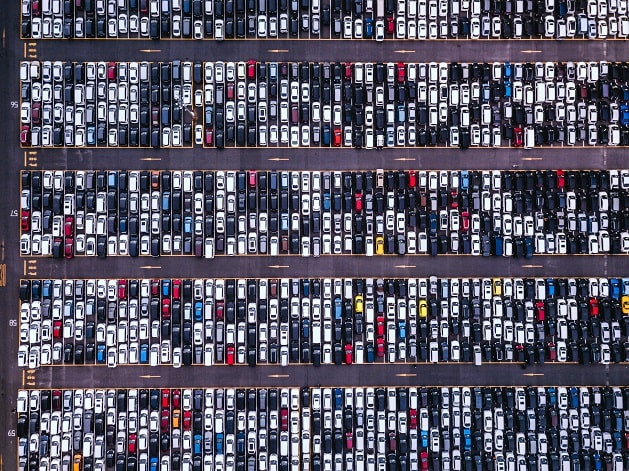 How it Works
Choose your dream car—we'll handle the rest.
Buying a vehicle from a different continent can sound daunting. We eliminate the unknowns through our team of trusted auction buyers, who will be in constant communicate with you throughout our buying process.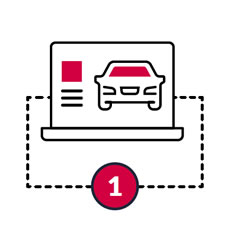 You Request Vehicle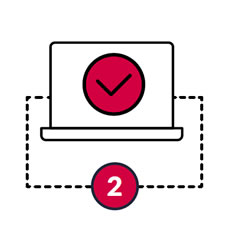 D&D Confirms Request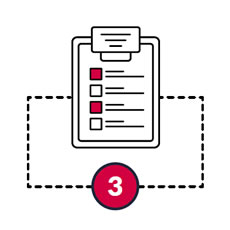 Auction Day, Including Inspection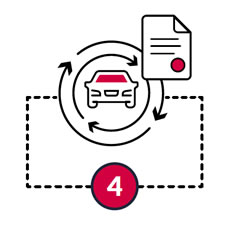 D&D Handles Logistics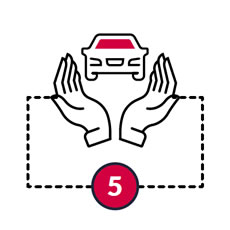 Vehicle Arrives in your Driveway
I was hesitant to import another vehicle, since my last experience went horribly wrong. My Drift&Drive specialist Yoshi, walked me through the process step by step, listened to my questions, and not once did I feel pressured into buying. Why can't all Importers be like this!?
Alex C.
Saco, Maine
To be honest, I submitted my vehicle request for a Hino Contessa accepting it was an impossible mission. With in 10 days, I had pictures/video and inspection analysis of the vehicle, all of which was followed up with a phone call. As my son says, D&D keeps it 100.
Jakari S.
Boston, Massachusetts
Fresh out of college, mountains of debt, a $15,000-20,000 vehicle was out of question. I submitted my budget, and I immediately was introduced to cars I didn't know existed… Your Tesla Model X has gull wing doors? So does my Toyota Sera. Shout out to Charlie for the help!
Chris D.
Rhode Island
D&D provided the highest quality car buying service I have ever had! My daughter loves her Nissan PAO! Thanks for helping with California registration!
Tam T.
Long Beach, CA
Request a Vehicle
Let's get the process started.
We have two options for making a car request:
General Vehicle Request
Browse our Vehicle Gallery to pick a general make and model you're interested in purchasing.
Specific Vehicle Request
Browse our Auction House Portal to pick an exact vehicle currently being auctioned.